Humbled and taken by surprise. Last night I was awarded the inaugural CXO Disruptors Award. Not that I needed encouragement or acknowledgement, but I feel an even greater responsibility to keep driving change and disruption for good.
Thank you to my amazing Digivizer team who inspire me every day. And of course my amazing family who support and encourage, love and nurture me every step of the way.
Thank you, thank you, thank you.
An amazing night. Congratulations to all the winners!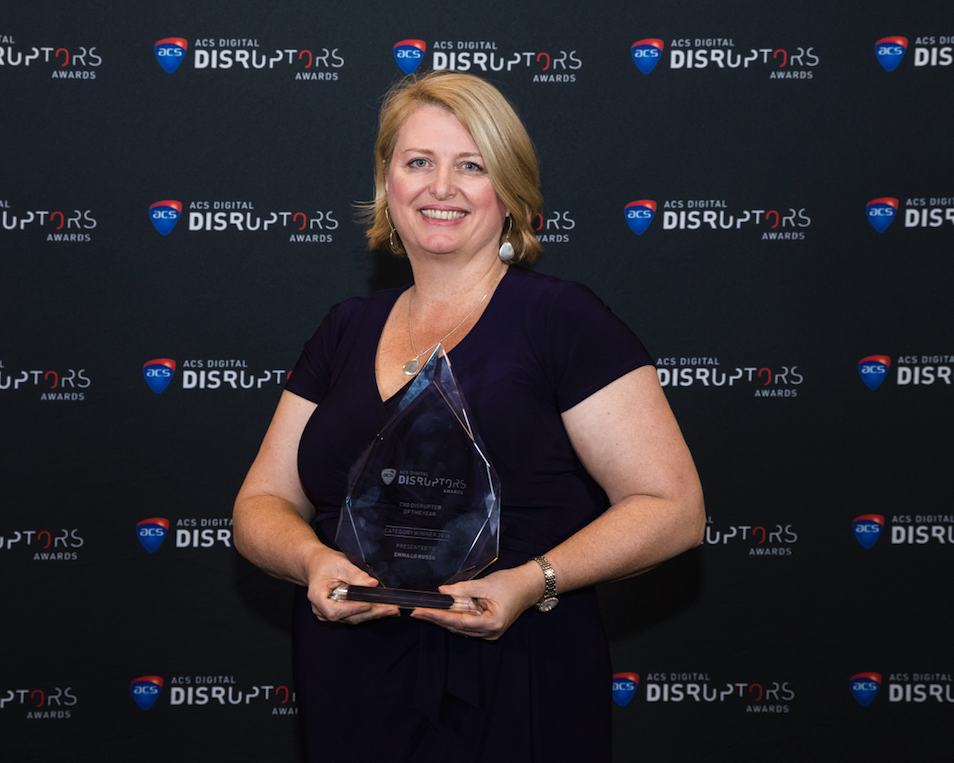 Original post seen on LinkedIn.