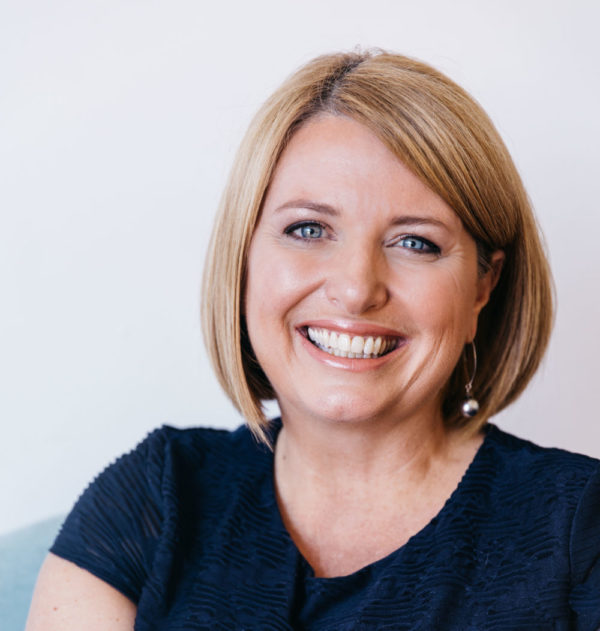 Emma Lo Russo is an international business leader, strategist,  speaker and writer. She is CEO of Digivizer, Australia's leading social web analytics and activations technology company, which she co-founded in 2010.  Its focus is on helping businesses know more about their customers through real time analysis and actioning real insights of their digital footprint. The company now employs over 60 people with current clients as varied as Lenovo, Intel, McWilliam's, Barilla, Microsoft, Imalia and miRunners.
Emma won the 2014 Carnegie's Den investment round which lead to further funding,  and is a Portfolio CEO for Heads Over Heels. She is a recipient of the AGSM Anita Prabhu Women Leaders in Business Award for entrepreneurship, innovation, leadership and business acumen, and was awarded the Pearcey Foundation Tech Entrepreneur of the Year Award for NSW in 2016.  She has served on the CSIRO AcceleratiON Selection Panel since 2015,  and was a finalist in the NAB Women's Leadership Awards in 2016. She won Entrepreneur of the Year in the 2021 ARN Women in ICT Awards.
Before founding Digivizer Emma was President & Chief Operating Officer at Altium, an ASX-listed global electronics design software company. She has an MBA with the AGSM and has completed a number of Harvard Business modules in Leadership & Negotiation.
Before joining Altium, Emma held a range of business management responsibilities for organizations that included Macquarie Bank and MBF.
Emma regularly speaks on a wide range of topics including social selling and the role of social and digital media in today's business world, business strategy, leadership, business transformation, branding, corporate culture, innovation, technology and diversity.  As an experienced senior executive and mother of three children, she also shares her experience in how to find balance between work and family life.