Why should only large enterprises with big budgets have access to the best tools? In this podcast I talk with Vinay Koshy of B2B Success Podcast who interviews me about the journey and the unique role Digivizer plays in making the best Digital Marketing analytics available to help businesses of all sizes grow.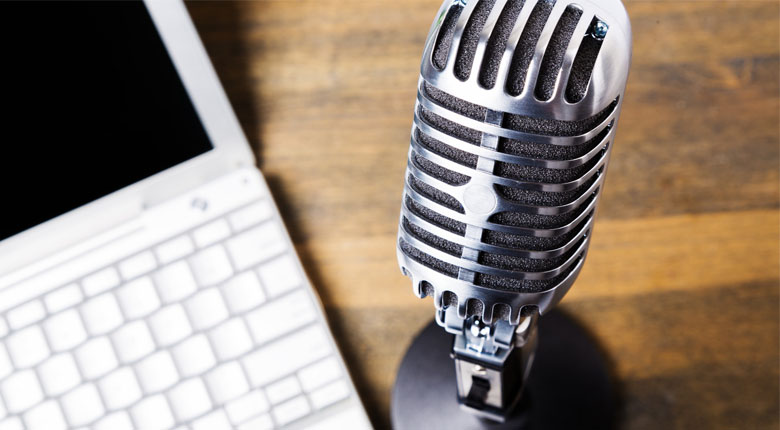 I love podcasts. I listen to lots of them (Reid Hoffman's Masters of Scale podcast is a favourite) and I love being interviewed on podcasts: although I can't see the audaudience to gauge their reactions, it's a real conversation with the interviewer, and you can engage in nuances and diversions that are difficult in articles. I love the ebb and flow that takes place!
I recently spoke with Vinay Koshy on his Predictable B2B Success podcast, about how to use digital marketing analytics to grow B2B businesses.
Our work with a number of larger B2B clients (companies that include Lenovo, LinkedIn, Microsoft, Google, Optus) and smaller B2B companies, including some startups (companies that include Rockend, BluGlass) demonstrates that when you have data to underpin your growth strategies, you can accelerate that growth. While budgets and resources change with company size, data doesn't. Knowing what works, and what decisions to take as a result, are crucial to fast growth – and make a real difference.
In the conversation with Vinay we talk about the need to associate numbers with individuals to better tell their stories, how privacy laws such as the EU's GDPR have impacts on the collection of data, how building relationships with clients helps build success, and how having a people strategy is essential for global business growth.
Here are some other recent conversations I've had with other podcasters: